Cloudnine
Office 365 Hosting
Office 365 is built for your business. It's the Office you know, with additional tools to help you work better and get more done – anytime, anywhere. Cloudnine Realtime has a Direct Partnership with Microsoft. This means you not only get the reliability of the Cloudnine environment, but the familiarity and security of the Microsoft Partner Network. Stop worrying about updates, upgrades, or security – get Office 365 for your business today.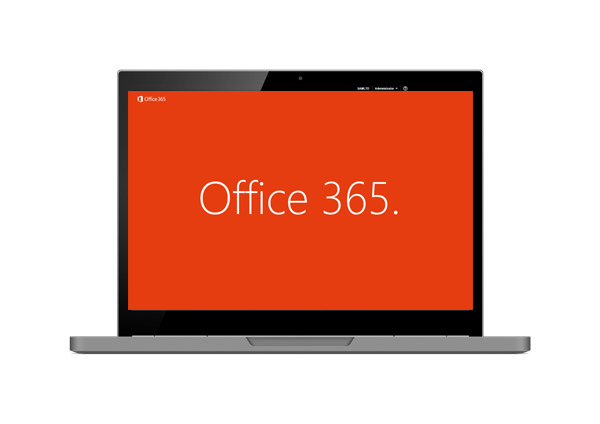 Perfect Tax
Tax Preparer
Perfect Tax uses Office 365 to save money and stay modernized.
Bundle & Save
Office 365 is the smart choice for businesses that need familiar tools at more affordable prices. Choose as many apps as you want and pay for only what you need by bundling Word, Excel, Power Point, OneNote, and more – all in one predictable monthly bill.
One Office. Five Devices.
Get the fully installed Office experience on 5 PCs or Macs, tablets, or phones. Now you and your team can work seamlessly across multiple devices, applications, and environments in real time.
Always Current. Work with Confidence.
Your tech should work for you – not the other way around. Office 365 in the Cloudnine environment means you can take a hands-off approach to your IT and application updates. We take care of everything including updates, patches, security, and compliance.