Cloudnine
OfficeTools Hosting Services
The leading provider of practice management software and educational resources for firms in the tax preparation and public accounting industry, hosting OfficeTools gives our customers the productivity of WorkSpace in the convenience of the cloud. It's not just a suite of productivity tools, but a way of thinking about firm management.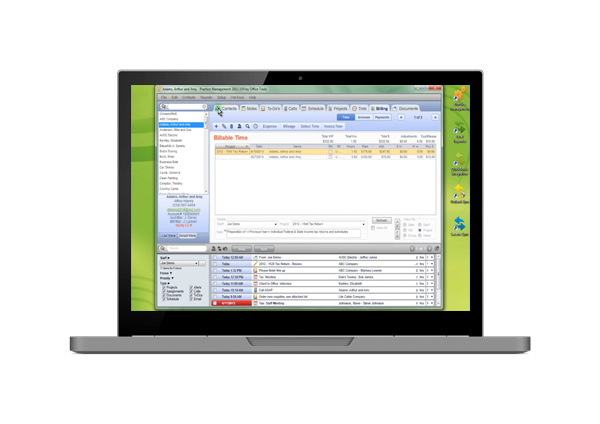 Blackline Partners
POS Integration, Payment Technology and Software
Blackline Partners uses OfficeTools in the Cloudnine environment.
A Digital Workspace
Taking the best of a traditional office work area, Office Tools digitized what were traditionally analog processes. Combining dashboards and data-entry on one  screen, offers an empowering experience where everything is just a click away.
Keep Track of Everything
Increase accountability while simultaneously keeping everyone on-track and focused on important projects. This is your single space to understand who, what, where and why for everything in your practice.
Recapture Opportunities & Meet Deadlines
Time sheets are a burden. OfficeTools let's you track time anywhere in the system, even from a mobile device. Powerful due-date monitoring will keep your firm on-task and on-track with reminders, activity lists, and detailed reporting.