Cloudnine
Security
Security is the most important aspect of your data and access at Cloudnine. We strive to provide customers with the latest infrastructure and data storage technology.
U.S. Based
All of our infrastructure, including data centers and support or based in the United States. Our IT and engineering is never outsourced or sent overseas. Ever. Automatic off-site backups are done nightly and kept for a minimum of 30 days.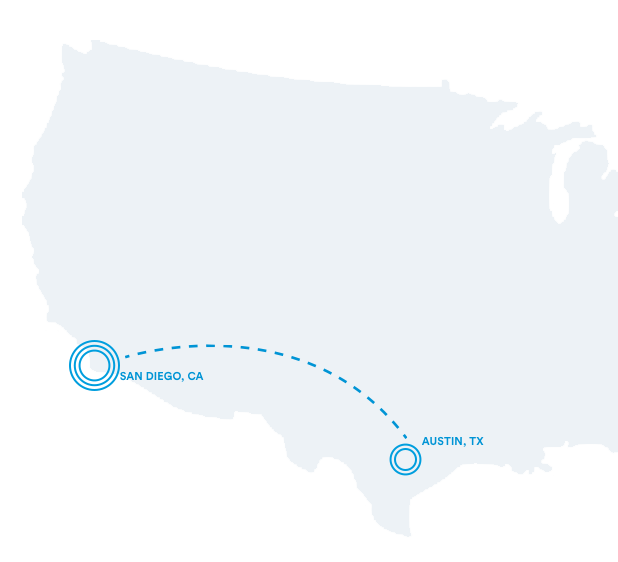 World Class 256 bit Encryption
Each time a Cloudnine user logs into our system to access data, they do so through a 256 bit encrypted network. Other cloud providers are content with 128 bit encryption, but when it comes to security – we don't believe in taking shortcuts. With the same level of protection as online banking, your data couldn't be safer.
Certified SAS70 Type II Data Center
57,000 square feet
12+ Megawatts of uninterrupted power
Cisco Firewalls and Routers
Mirror Disk Imaging
RAID Implementation
N+1/2N or better Redundancy
Biometric Scanners
CCTV Digital Surveillance
Motion Detection on all floors
Seamless private Layer 2 transport
24/7/365 Onsite Monitoring
Client Testimonials
"We stopped worrying about IT issues. Cloudnine takes care of everything now. We can use our local desktops simultaneously with our cloud programs. It's the best of both worlds."
W. Eugene Hallman
Hallman Law Office