Take Your Business to the Cloud with a Trusted Partner
Cloudnine is committed to building mutually beneficial partnerships. Whether your organization is interested in simply referring clients to Cloudnine, co-branding and reselling our solutions as your own, or see a strategic fit in working with Cloudnine, we have a program that is right for you. Call us today to learn more!
888-869-0076
Referral Partner

Refer businesses and your clients to Cloudnine and earn a one-time payment. Cloudnine will own the client relationship and bill the client directly. There is no minimum revenue goal or maximum limit to the number of clients you refer.

Solution Partner

Solution partners are companies that are currently working with Cloudnine on strategic initiatives – or companies looking to do so –  or provide the Cloudnine technology platform. See Solution Partners by clicking here.
Meet some of our partners
Our mission is to empower every person and every organization on the planet to achieve more.
As the world evolves, so does Intuit. We invent solutions to important problems. We innovate.
From desktop to web, across your devices, bring your ideas to life with Office.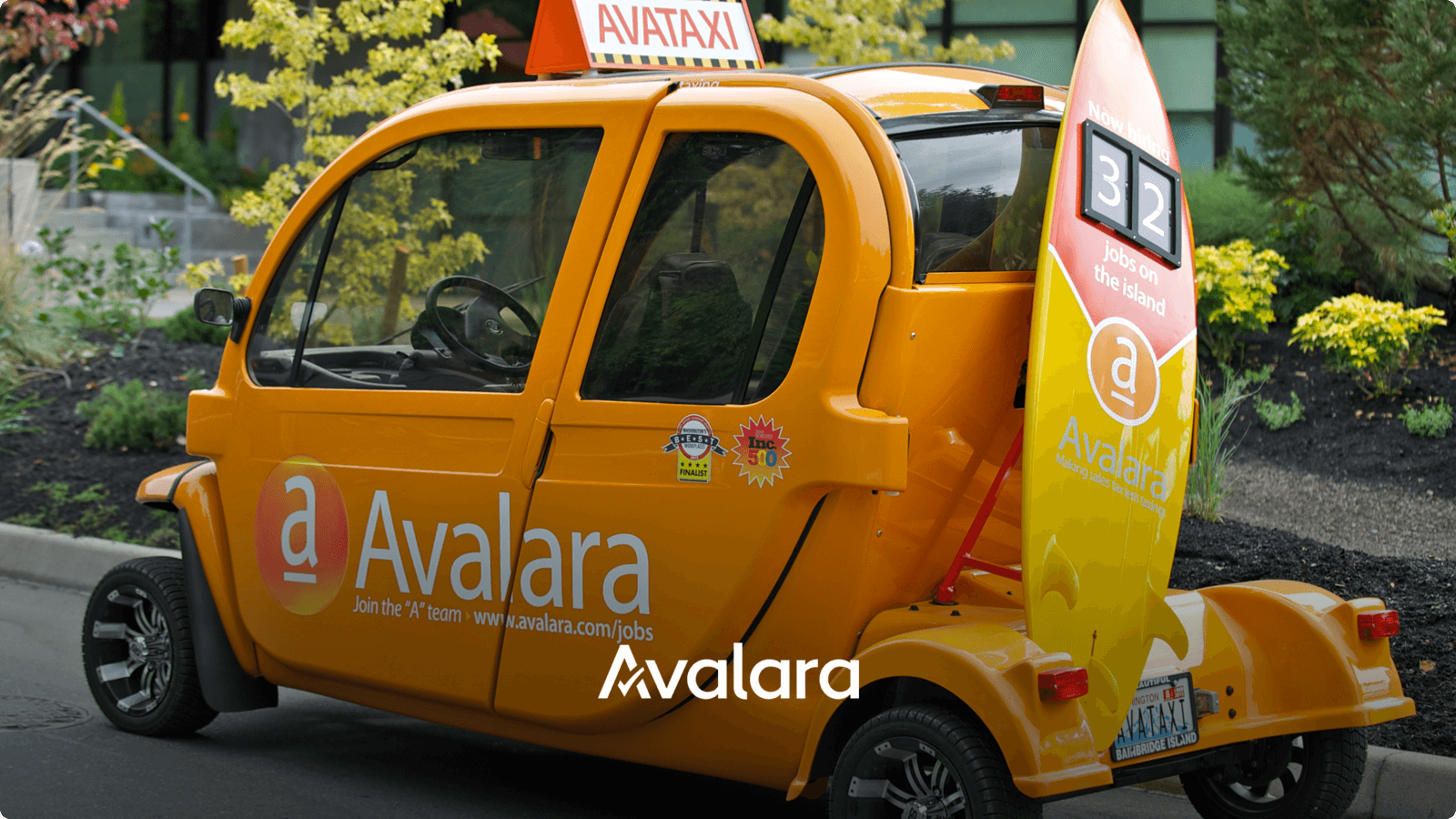 Avalara works within your own financial, billing, ecommerce, or point of sale system to deliver accurate tax calculations in real time via a secure Internet connection.
Store your files online, safely share them with others and access them right from inside your apps.
Contact Partner Programs
Email: partners@cloud9realtime.com
Phone: 888-869-0076 ext. 2040